myself
MAG
September 1, 2010
I'm the suffocated coal miner
the teenage flatliner
that designated drunk driver

tossed underneath the wheels.

I'm the anorexic starver
the cancer patient's daughter
that once-perfect carver

hospitalized because she told.

I'm the widowed 22-year-old
the OI baby too fragile to hold
that one gambler who just can't fold
so he hides his addiction.

I'm the suicidal teacher
the sinful daughter of the preacher
that girl with not one skinny feature

whom everyone avoids.

I'm someone I wish I was not
the person counting the wars I've fought
that one right hook to get me caught

while I'm beating them out of me.

I'm all those people crammed into one
the last standing warrior who will have won
that idiot searching a puzzle that's already been done

all I was trying to find was myself.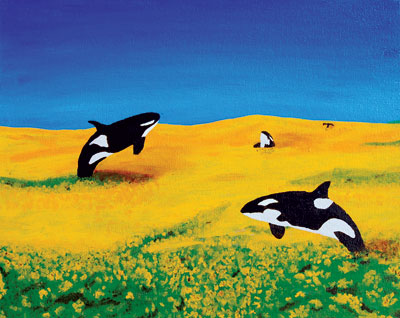 © Bobby C., Hopkinton, MA