Dead and Gone
August 31, 2010
They were a symbol of my
interest, of your
talent;
Their beat was contagious,
flowing all throughout the
house,
through the walls;
Everyone would want to
listen, always eager for
more.
You even tried to teach
me, but I was never as
good as you would be;
Your talent was incredible,
inexplicable,
irrevocable.
And away it went;
Gone with the wind,
gone with my heart.
When we parted..
all your soul,
all your kindness,
all your smiles,
all your beauty,
all your talent,
was left to the wind.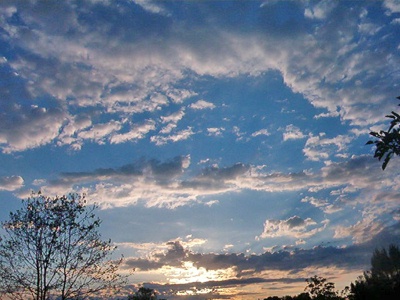 © Kaitlin M., Vincent, OH