where we are now
September 7, 2010
i get rabbit-fast heartbeats in my chest
when i hear your voice,
ocean-deep, blue-grey, and soft,
entertaining another.
there's a furry taste
of memories in my mouth.

watching you with her
is like watching fireworks
in my rear-view mirror.

and then you turn, slow,
your glance glass-sharp and knowing,
peeling back the layers to find my spine.
her smile fades.

my tongue goes granite,
my mind clouded
like our countless autumn afternoons
in breathless proximity.

the questioning look i bounce back
is as fake as her black hair.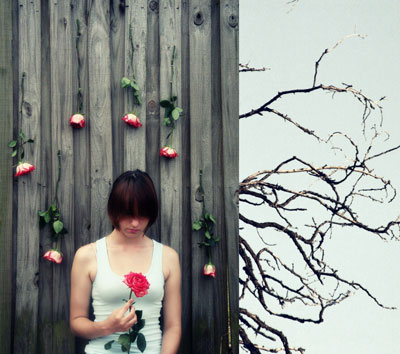 © Taylor S., Deltona, FL