Fallen time
September 10, 2010
Fallen time,
Like tears through the years
Remembering the days
When we were ok.

Fallen time,
Like shreds of hope,
Waiting,
For things to come in place
When we know they just wont stay.

Fallen time,
like Staring into your eyes,
Wishing for love to return
When I know its gone.

Fallen time,
Will not stay,
Or wait for us
while we waste away.

So I return to you
A smile or two,
while our time,
Just falls away.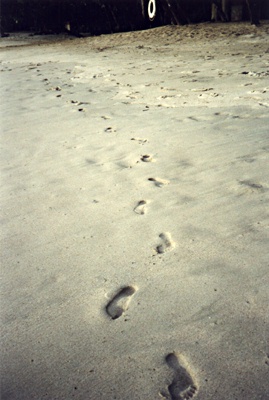 © April W., Rogersville, MO