When there is a stormy day
September 6, 2010
Let the rain kiss your lips as you turn your face upward to the sky. Let the thunder soothe you to sleep. Let it sing you a lullabye. Relax. Read a book using only the lightning as your flashlight. Capture this moment. Keep it locked in your head forever.
When there is a stormy day, listen to the soft pitter-patter of the rain while you lay in bed with your pajamas on. Take a chance. Open your window and stick your head out. Let the rain softly pat your head.
When you let the thunder lull you to sleep, you are relaxed. You feel like you are in a dream. A wonderful dream. I love storms with a passion.
Thunderstorms, what a perfect way to end a perfect day.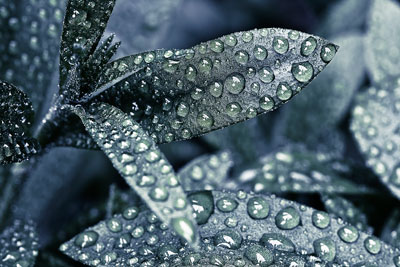 © Garrett M., Port Angeles, WA