Picking
September 2, 2010
dizzy blood rush,
open thoughts gush.
everything you said,
trampling through my head.
you're blowing this
way out of proportion;
my eyes are blinded
i'm seeing only distortion.
it's that scarlet blur,
then i'm reminded
everytime
all the heat,
the passion,
the love,
the laughter;
all exactly
what i was after...
before it all fell through
you knew
i loved another,
but i loved you too.
how is someone supposed to choose?...
when a heart
is yanked apart
and split in two.
but you're the one who
screwed up;
you drew the short stick.
if you would have let me,
it was you i was going
to pick.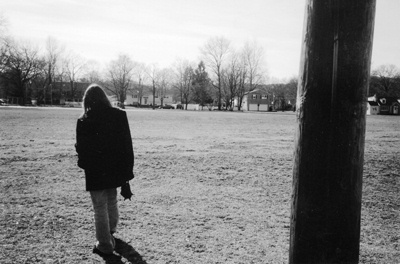 © Rosalie P., Pompton Plains, NJ