Someone New
September 4, 2010
I waned you to know,
I've found someone new.
Someone that I love
More than I ever loved you.

He shows everyone
How he feels about me.
He's not ashamed that were together,
That;s how its supposed to be.

"Can't fight your feelings",
As you used to say.
There are two paths in front of me,
The one with him is the one on which I'm going to stay.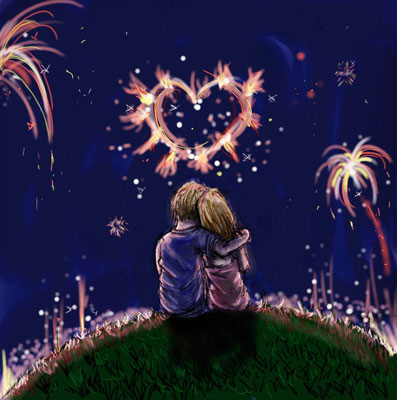 © Carissa G., Aberdeen, WA