Three Unsaid Words
August 24, 2010
I dont need the conformation,
Of what I already know.
But your sercrets,
Your precious insights,
That you will not reveal,
Are what I crave for the most.
But no such words can be forced,
From the wrong person's mouth.
And I wait and wait endlessly,
For those three words that cease to be.
I take that as a message,
Not as a spoken dialect,
But as a silent understanding,
And although I feel crushed,
By the weight of those unsaid words,
I feel enlighened that I can move on.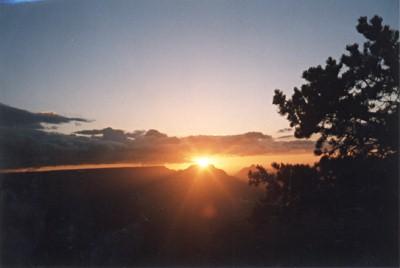 © Amanda T., Scituate, MA