Innocence
August 3, 2010
Abandond innocence,
just left on the floor.
We are always leaving,
but wanting more
Now all we have is pain
please let it rain
let everyone be wet with this shame
Innocence, what does that even mean?
Our world is bursting at the seems.
But we are learning and growng,
there is no more time for loathing.
Abandond innocence
left behind locked doors
It starts with a mild flirt
and then the evidence is beneath your shirt.
Please, let yourself be free
dont ruin your dreams.
Learn from others pain,
don;t wear your shame.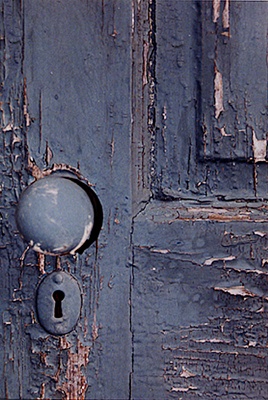 © Samantha H., Savannah, GA