Three Little Words
August 22, 2010
The fear pours out of my heart like a river
The fear of loss, and the fear of pain
Together they combine and create a poison,
A toxin so deadly that they suffocate
My heart until there is nothing left
But hollowness


And that fear is blinding
My heart is blind to the obvious
The obvious, which is only seen by the public
But not me, for my eyes only open for optimism
The hours seem to fade
When thoughts are focused on you

And how three words
Written on thin paper
Can change a life, a perspective, a fear
And how lack of words
Can change said things as well

When tears fall
And when they create puddles on tainted cheeks
Does it really matter what was said and what wasn't?
Does it change the reason of the tears? Or the direction?

No, it doesn't

Those three words
They don't stop fear
They're not an antidote to the poison
They don't revive people
They break hearts

And save them.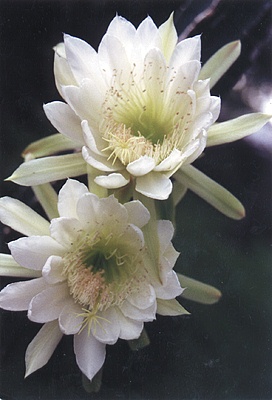 © Lindsay T., Vernon, TX