Accept Me .
August 22, 2010
Accept me for me
And please don't expect me to change .
Love me for the person I am
And promise me it'll remain the same .
Accept me at my worst
Before you accept me at my best .
But please don't expect me
To blend in like the rest .
Accept me for my imperfections
Because this is how I will always be
But please promise me that . .
You'll accept me for me .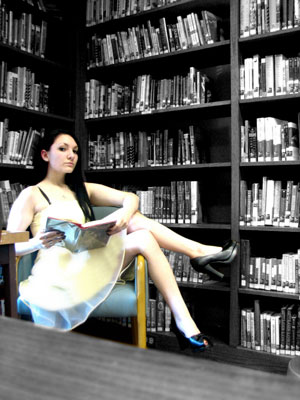 © Jessica F., Bradford, MA