its addicting...
August 23, 2010
alcohol is a rough thing
its addicting...
most people touch it without thinking,
but they soon realize that
its addicting...
its starts out as a social drink, but ends up as an "I NEED IT" thing
because
its additing.
and then it starts...
the cursing
the hitting
the pain
and
the scars.
at one point, a drinker
ends up in behind the wheel.
and ends an innocent life
without even thinking.
BECAUSE...
its addicting.........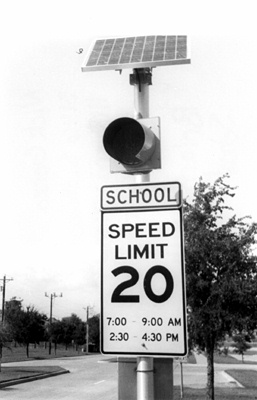 © Nick G., Highland Village, TX