Happy Ending
August 10, 2010
Every fairy tale has its happy ending
But not the one I was living in.
I was the princess and you were the prince.
I thought we were made for each other.
I waited for you to rescue me
But you never came.
One day I saw a handsome man
Crossing the bridge to my castle.
He came to my room.
He wasn't you.
He was better.
He carried me off and we lived happily ever after.
So, no i didn't have a happy ending.
I had a very happy ending.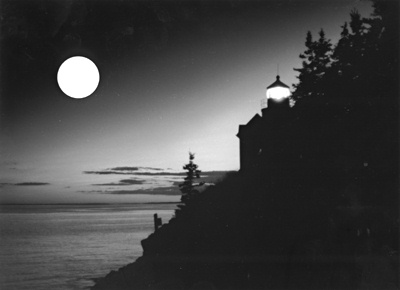 © Steve S., Marblehead, MA