Individual
August 10, 2010
I don't try to shy away,
But I'm an individual, what can I say?
Yet some push me away from they're little crowds,
I don't care for cliques anyway-they just spread rumors around.
Me? Rumors don't impress me.
Me? I'm trying to express me.
I'm and individual, don't mean to be meek,
But we're all special in our own little way, I like being unique.
You? Trying to put me down.
You? Spreading rumors around.
Say what you like, it's only a view.
But I would think first, for they might think the same of you.
I'm a feminist, independent, I like my style.
I can be myself, and you don't have to be vile.
Us? We can stand up for our beliefs.
Us? We can unite, not put people down, give them relief.
You as yourself? Stand out like the few.
You, as yourself? Be an individual.
Be you.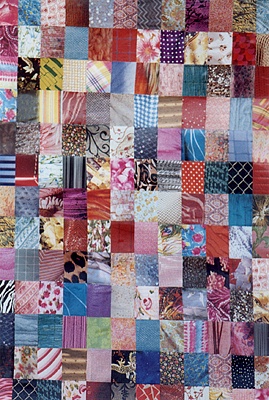 © Amanda F., New City, NY