Free Soul
August 1, 2010
Have you ever felt alone,
In a crowd?
Ever looked in the mirror and thought…
No one can see me.
I am utterly
Invisible.
It's a frightening thought.
Being alone in this
World.
So inhabited with thousands
Of
Millions
Of
People.
Looking around, as you see
But no one else does.
They can't see the change.
Captured, locked, imprisoned in
Their minds
As the key finds its way through the drain pipes and
Out,
To the vacant body of absolute nothing.
It takes a strong person
-Not physically capable to perform any task thrown their way-
But the strength to mentally unlock your own mental cage

Let loose
Time to liberate your liberty
Its not who you are after the crash,
But who you make yourself during the fall
Unlock, free soul.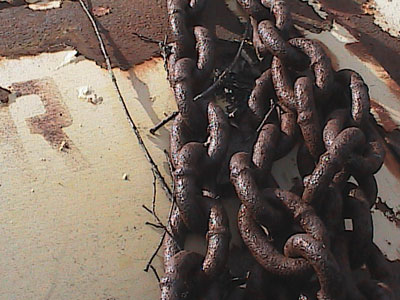 © Jack B., Central City, KY