Live while you can.
August 8, 2010
I hate you with a passion,
No, I do not want your one minute love,
You kill me everyday,
And the scars aren't healing,
Yet you don't care,
Pray, live on your life in ignorance,
While I live mine in pain,
And yet I can't wish you sadness,
I can't wish you pain,
I cannot wish that you become hurt,
I try to extend all the love I can afford to give,
But sometimes it's hard,
To have this relationship,
Your in your own world and im in mine,
Those worlds will never collide,
Remember how hard we tried?
I hope you live your life without pain,
Without sadness and scars,
Cause even though now your here,
One day you won't be.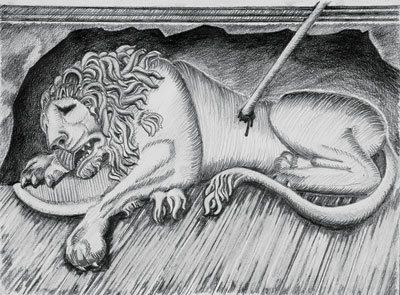 © Nick C., Boca Raton, FL