Trails in the Sky
August 4, 2010
You are my world
But I'm blasting off into space.
Ready to explore the sky
Where I can leave a trace

Of myself and who I am,
What I have to offer and impart,
Though my trails will fade away
I'm ready to dart

All over that open blue
People look at each day
One of the few constants in life
When everything else starts to fray.

To let myself go
And catch peoples' eye
To reach that unreachable place
and somehow defy

The gravity
Thats holding me to this worn down street,
Anchoring me to the soil
Under my feet.

You may not be waiting
When I re-enter the atmosphere,
But I'm hoping that
When all the smoke clears

You'll see the sparks on the beach where I land
And come back this way.
Together again, your hand in mine,
We can watch someone else's trails fade to grey.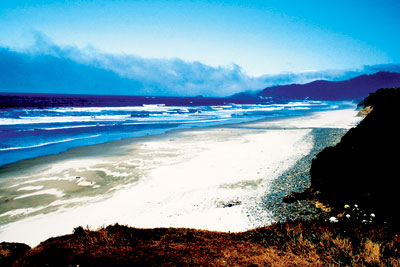 © Kristin R., Los Altos, CA