The empty smile
August 3, 2010
When you look at her
What do you see?
Just another person?
Is that all she'll ever be?

But you can't see
The girl underneath
The one with
A fading belief

She looks for help
where ever she goes
But when people look at her
They dont even know

She's falling apart
She's giving up
There's nothing left
In her cup

She has no joy
But you can't see
All the little things
That would fill her need

Some say she's looking
For love
Others say she needs help
From above

But she doesn't think she's pretty
Not even a bit
And if there really is a God
Then give her a hint

Because she's done
She can't do this alone
People say she needs strength
But she isn't that strong

When she needs help
Theres no one around
So she falls
And cant get off the ground

She drags herself
Through each day
When people ask questions
She doesn't know what to say

So when you look
Into her eyes
Can you see the pain
Past all the lies?

Can you see the girl
Barely hanging on?
The one who doesn't think
She'll be here for long?

So will you offer her
That hug or smile?
Or even that friendship
That she'll carry for miles?

Because you never know
Who she might be
After all...
She could be me.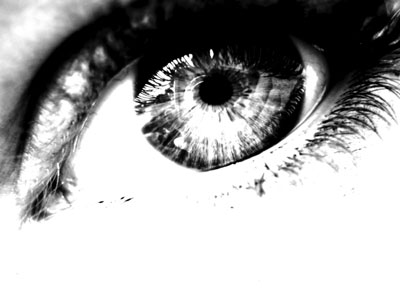 © Lauren S., Reading, Berkshire, UK