U-Turn
July 29, 2010
The world is finally spinning; my life is no longer pending,
It's moving forward because now I've been heard.
Cause all you have to do is open your mouth,
Open your mouth and whisper, not shout,
But let out your feelings.
The pain is like the sun and I'm finally peeling.
And no longer burning, my future is turning,
Turning into something bright, something that can alter your sight,
Alter IT, change IT, not you.
Because you don't want to be changed,
Changed into something everybody wants to see, but something you don't want to be.
So you cry and plead not to go back, back to the past where life is leading you,
So you make a U-turn and stay on track, you take a bite of life and start to chew,
Chew your way through, through to a new beginning, through to an open door.
You like the taste and now you want more.
More of this wonder that gives you your thunder.
So you ask for help and give out a yelp, help is given, help is taken,
You're taken in, taken in by your own strength that carries you.
Carries you and says you're through.
Through with all the bad past and thoughts,
I'm keeping the good memories,
Throwing out the struggles and troubles,
What I'm trying to say is, I'm starting over.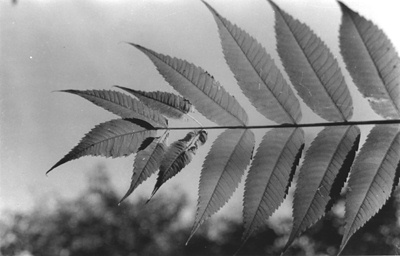 © Liz C., Marblehead, MA