Blue.
July 19, 2010
Willingly--

I take your hands
Feeling your pulse
Fast like mine,

But it's not your touch that I crave…

I watch your eyes
Follow my body
They're filled with lust and awe,

But I wish your gaze wasn't so superficial…

And your lips
Graze mine
Shivers bolt down my spine,
But that's not why I have shivers…

Our hearts
Are beating in sync,

But it's not the rhythm that makes me stay…

And then you breathe in
And I breathe in
And we are one
Connected

My love is red

Hot

Like fire.

Your hormones are raging.

But your hands grab
And your eyes lose their spark
And your lips feel cold
And your heart is still locked in your chest
And your flames are blue…

After all,
After tonight,

You're just a stupid boy.

And I'm just another girl.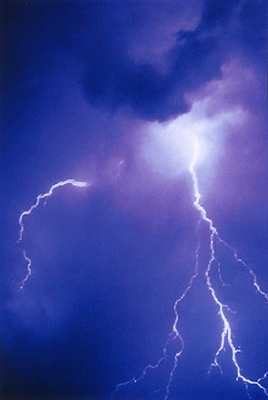 © Steve A., Goodyear, AZ