Country
July 19, 2010
The country is where I want to be.
It's quite and peoceful.
Mothing but wide open space.
And at night the stars are bright and beautiful.
There's one thing that would make it perfect,
And thats you....
Having you there to help me fill some of that space,
And help me break the silence,
And to sit under the stars and hold me close.
So lets go!!!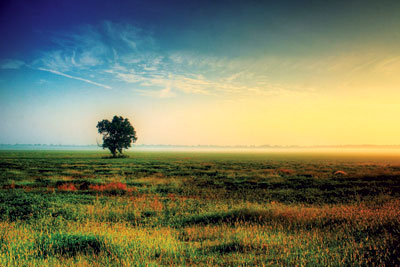 © Taylor M., Pelham, AL