How???
July 19, 2010
How am I to tell you the way I'm feeling?
And how these new feelings are scaring me?
How am I to tell you that, when your around all my worries seem to vanish?
That when I look into your eyes I get lost in a sea of green?
How your laugh is the most beautiful sound?
How your the best thing that has ever happened to me?
And that life without you wouldn't be worth living?
Your everything to me, and I want you to know it...
But how am I to tell you?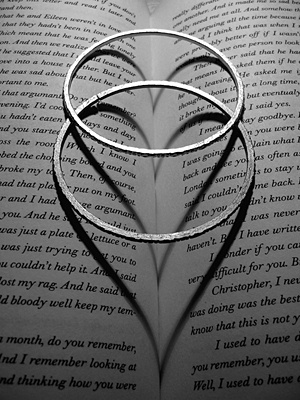 © Julia K., Old Tappan, NJ