regretable you
July 23, 2010
I thought you were different.
Turns out your the same as the rest.
Everything about you seemed perfect, but it was all a lie.
Now I feel stupid, used, and heartbroken.
I bet you feel fine though, you probably feel real good.
To have taken a girls heart, and promised to take care of it, then crushing without mercy.
Yeah, that must feel so good...
How could I love the unloveable and coldhearted.
Well I guess the heart wants what the heart wants, and the heart always learns.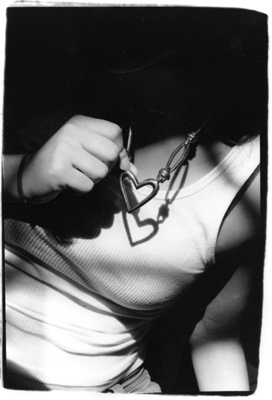 © Julia R., Bethesda, MD