My Pen
July 28, 2010
I write my poems in pen
So that they will be forever
No one can erase my words,
Permanence.
My pen makes the words smooth
The ends fly into pointed tips
And they are graceful,
Beauty.
No one can match
The ink that appears
Out of the tip of my pen,
Unique.
No one can challenged my words
Because they are unmoveable
A swordfight of letters,
Fearless.
My pen stands tall
Over my paper
Alone and high and unforgiving,
Independent.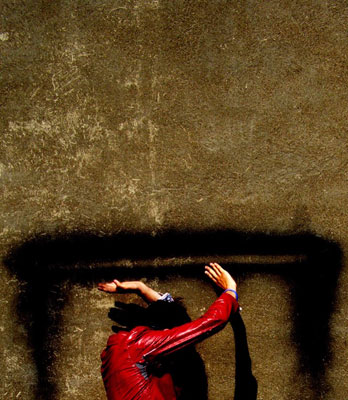 © Dama D., Altamont, NY