Let Your Dreams Take Flight
July 30, 2010
Let Your Dreams Take Flight
?
WE trot and gallop across the sky,
A place where love and loss must hide.
A place of magic, of joy and of hope, that floats in everlasting time.
The place of the stars, the treasures of mine.
The place of the horses, so wild and free, a place where any person would beg to be.
You bring me here on a magical flight, one that will only last one night.
The sky's the limit, or so they say, out to space, we could fly away.
Galaxies, far and wide, open your wings for the ride.
We trot and gallop,
My horse and I, will fly across the magical sky,
As I lay down my head, my dreams take flight,
Into another starry night.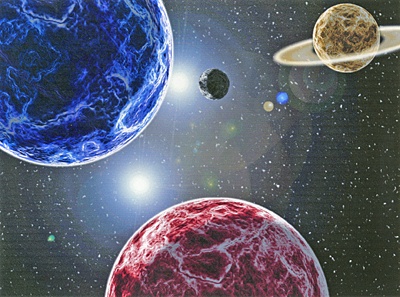 © Alex D., Phoenix, AZ