To The Heavens
July 28, 2010
She had my eyes,
They said,
The doctors in their crisp white uniforms,
And sympathetic smiles.
Eyes that would never open,
Would never be blinded by love,
Or shocked wide in surprise.

Had she grown,
They said,
She would have had my auburn curls,
But now,
Never will she be called
Carrot top,
Or swish her head from side to side like a,
Pantene commercial.

Now all she has is,
Her little brown box,
Full of my hopes and dreams,
And prayers.
Packed with nine months of stretch marks,
And midnight morning sickness.

I always said that I would love her,
To the,
Heavens and back,
I guess its just to the,
Heavens now.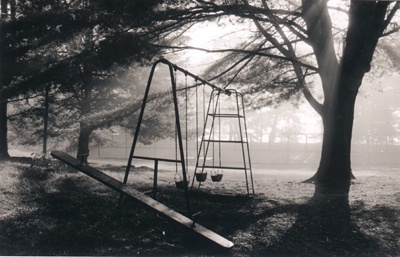 © Steven S., Marblehead, MA