Change
June 27, 2010
Like the colors of autumn foliage,
I changed.
The whispers,
the constant pessimism,
the need for perfection,
I craved this.
I needed it.
I needed others to feel as bad as I did.
Those same twelve people,
in those same three rooms,
in that single building,
five days a week.
I could barely handle it.
I had to do something different.
Something that would change everything.
Change my life,
change those twelve people,
change that single school,
and change me.
And I did it.
I changed.
I transformed completely
into a better,
more considerate,
happier person.
It was a decision I made,
and it came with time.
But it happened, and it was good.
I am different now.
Like the universe, in constant variation,
I changed.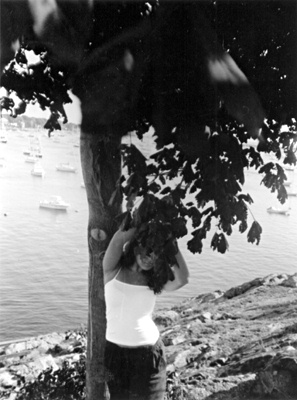 © Lauren M., Marblehead, MA