Ihateyou
July 26, 2010
Will you ever understand,
The pain I feel inside?
The pain you caused
From the words you spoke,
On that fateful day.
I hate you.
The worst thing
You can tell someone.
I fear the worst,
That you will never understand,
Because your a fake.
And even though the world loves you,
And thinks your perfect,
I can see past
Your mask of "perfection".
And inside,
I know your just an insecure,
Selfish,
Jerk.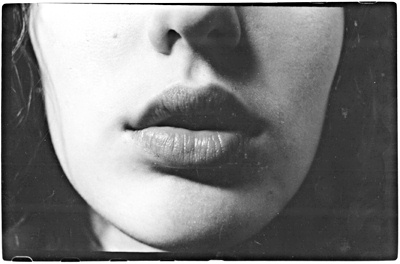 © Samantha A., Southbury, CT