One Little Simple Perfect Kiss
July 24, 2010
One little simple perfect kiss -
Changed everything between us.

One
(Well okay,
Technically it was two.
Three? Several?
Who was counting?)

Little
(Um.
It was kinda a big deal.
Our first kiss.
After all the almosts.)

Simple
(Ehhhh.
Maybe sort of complicated.
We swapped emotions
Instead of just spit.)

Perfect
(Hmmmmm.
I thought it was perfect.
What'd you think?
What is perfect anyway?)

Kiss.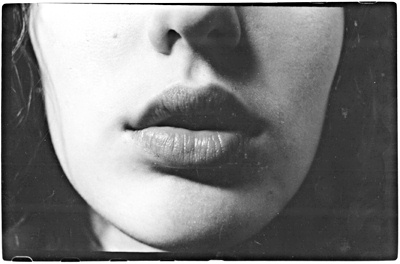 © Samantha A., Southbury, CT