The Lighthouse
July 25, 2010
Fog swallows our voices
Silence louder than words
The world has faded to
A muted grey
And I am small.
The stillness shattered by a
Melancholy bell
A cry to the seaman
Of hope, of longing, of
Fatal attraction
As rocks quench bright souls no more.
They cry out
Tales of past tragedies
Loves torn apart by
The volatile sea
The beautiful danger of
Waves battling cliffs
Draws me, calls me
To leap into its cold embrace
And be no more.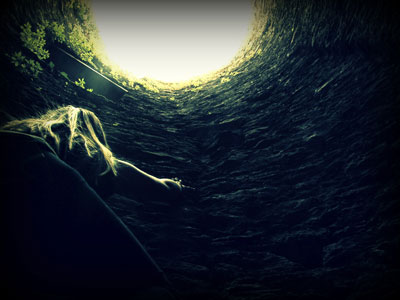 © Caroline C., Coronado, CA