Yellow
July 13, 2010
Have you ever been punched in the stomach?

I have.

I guess you can say metaphorically, but to me it feels real.

That blow, when you lose a best friend, and your first love.

Feeling the storm of anger building in your throat.

Trying to swallow the scorching red lightening.

But at the same time, the thunderous yellow waves are trying to make you sad.

You may think yellow is a happy color—pure felicity. But if you know yellow like I do—you can imagine why we're not friends.

The bright yellow shirt he wore the last day we hung out.

His touch that left a yellow mark on my heart—it once felt like sunshine, but now burns like fire.

Yellow is the saddest color I know.

Especially when he gives his bright, hopeful yellow eyes and yellow heart—to her.

I want to hate her.

But I can't. She's in love.

In love with yellow. And there's nothing I can do but take the thunderstorms and hurricanes and scrap my pride off the floor.

Because I deserve it.

I did the same thing to him, after all.

He took in all my yellow rather and still loved me.

And yet I hate him.

With every yellow cell in my body, I want him to be unhappy.

Like me.

So we can drown in the whirlpool of yellow together.

But that's selfish.

That's my yellow jealousy talking.

So all I can do is wipe away yellow tears,
And let him walk away

…Into her warm, yellow embrace.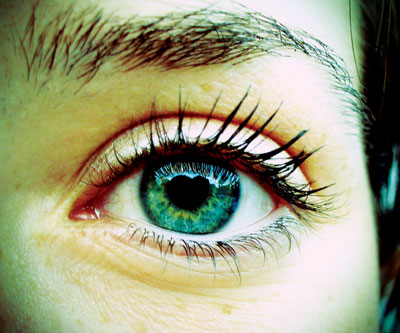 © Michelle K., Vancouver, WA