Told me so
July 8, 2010
You've always seen the bad in him,
The bad I refused to see.
All I saw were his brigt eyes,
The ones you always saw as dim.

When he was good to me,
You tried to warn me,
That it was all a trick.
But I refused to see.

Now I know
You were always right.
I should have listened.
And yes
" You told me so".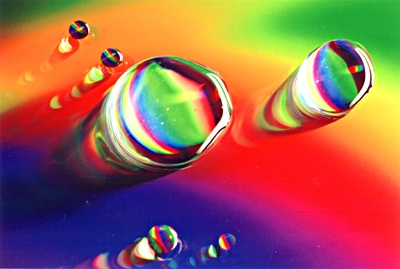 © Matt D., St Peters, MI