Out of here.
June 24, 2010
It's 2:42 and this is new.

I'm just a boy, i play the part,
The part everyone else won't.
All i want to do is get to that place.

I don't know where the future is going.
All i know is I'm not good,
I know Heavens not made for me.

My whole life I'll feel the weight,
The weight of all the cameras.
Always on, Always wrong.
They show what they want,
You see what they want.

It's not my time to go, to go down.
But I know I can never go up.

I've gotta go somewhere,
Anywhere but here.

Now it's the day, the day you fear.
It's the day i get out of here.

The day i get out,
get out of here.

Never fear,
I'm out of here.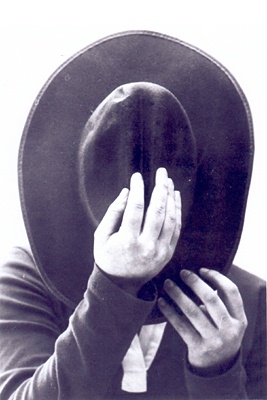 © Christine W., Waynesville, OH