Symbolism
June 15, 2010
Symbolism is the nature of my life.
A celtic cross inked on to my side
With the knot of love in the middle

For the strength I have fought for
And the love I have found.
For the sacrifices I've made
And the love that grows my strength

A safety-pin bracelet around my wrist

For the pain I've felt
And for the people who have pinned
My heart back together
And the puncuturing my wrists have felt.

The bird on my neck

For being able to fly.
Over an addiction
Over depression.

The bullet shell on my ring

Is for my the friends
Who have lost their lives
Fighting so you can live
free.

The white lines on my arms

For the times I was so far down
For my longing for happiness
For my numbness
For the feeling of being able to feel.

Symbalism on my body
shows my story.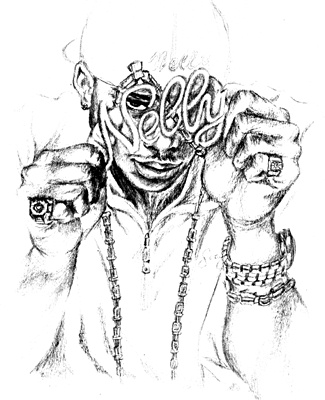 © Jessica C., Concord, CA