Stormy Monday
July 1, 2010
The sky turns a sickly green
The wind stops its scream.

The clouds roll and twist
While the world seems still and lifeless.

Standing in the center of the street
I look up and think.

Its the calm before the storm.
Heavy and light, hot and warm.

Rain is spat down on the ground
The wind picks up and beings to pound.

And I stand there in the street
look up, smile, and dont think.

The storm is demonstrative
as well as destructive

Moving me into my house
I watch from the window
As the storm rumbles past.
Because like every storm, figurative or physical, it too, shall pass.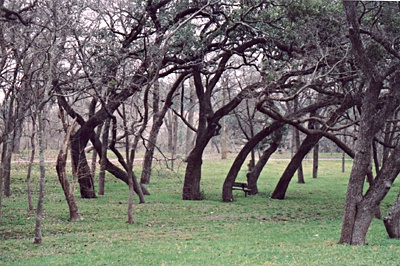 © Lauren W., Robinson, TX