The Night You Left
July 1, 2010
The night you left,
I stood alone.
I watched you walk away,
Not giving a care.
I cried so hard I couldn't breathe,
Just wishing you would turn around.
You were my world,
And you left me out in the cold.
I could never fathom feeling this way,
But this feeling, it's real.
I was lost here in this moment,
Dumbfounded by the way you walked away.
I never wanted to lose you,
I wanted you forever.
I needed you,
I needed you to stay.
But the night you left,
I was alone.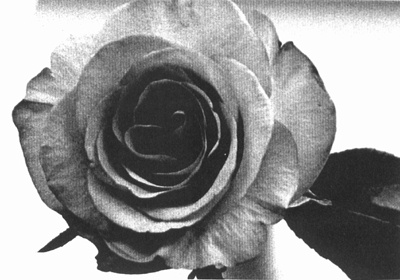 © Liza C., Seattle, WA