The Finial Battle Has Been Fought
June 29, 2010
The finial battle has been fought.
As I stand there deep in thought,
Tears are rolling down my face,
Enemies claiming my home their place.

I am forced to flee, to run away
From everything that has happened today.
To find new friends, new home, new life,
To forget all present feelings of strife.

Hear me enemies, hear me clear,
I will not forget what happened here.
I will avenge my home, my family, my friends.
I swear, you will meet your ends.

The finial battle has not been fought.
When I return you will be taught
To never take my friends from me,
To never harm my family.
So, celebrate, dance, have fun.
Although this battle has been won,
My revenge will be fulfilled,
And anyone who stands in my way will be killed.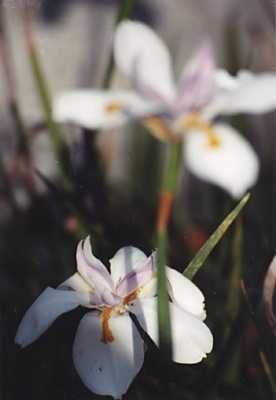 © Rusty P., Balch Springs, TX