Such a Small Casket
June 16, 2010
Such a small casket, we lay in the dirt,
For worms and moles and beetles to hurt.
Such a small casket can make grown men cry,
And such a small casket makes her mother want to die.

From the prognosis, we knew that in the end she would go,
But when we talked eye-to-eye, I could never tell her so.
The doctors, they tried, I know that they did,
But why couldn't they save such a pure, innocent kid?

Now my sister is gone, she was only five,
And, oh, how I wish that she were still alive.
I remember when she nearly counted the stars,
She got all the way to eighty-ten, and in the darkness, she had no more scars.

Though the battle was short, it was extremely intense,
But now, at her funeral, I pay recompense,
For all the times that I was not a loving brother,
A child so forgiving, there will never be another.

Cancer's the devil, this I have concluded,
For what else could kill a five-year-old girl, whose thoughts weren't polluted?
In fact, she even still knew, stupid's the s-word.
Such a sweet voice, thousands will never have heard.

"I love you, I love you," I wish I could go back and say,
On the day when her eyes closed, and in death did she lay.
But now it's too late, so I must really try,
To get to heaven to see her, and tell her what I meant at the hospital when all I did was cry.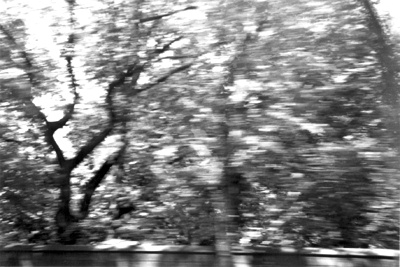 © Sarah M., Phoenix, AZ