You're beautiful
June 22, 2010
As I listen to you speak,
The words you leak
Are nothing more then hate.
You see the dark,
And the hopeless bark,
But you're still beautiful.
The world has done you wrong
But this is your chance to sing your song.
Let everyone see
You're more then what meets the eye.
You're beautiful.

I hope the world for you
And hope you see it too.
You're stronger then this.
I'll be there to hold your hand
And write you're beautiful
In the sand.
Don't give up baby,
You're beautiful.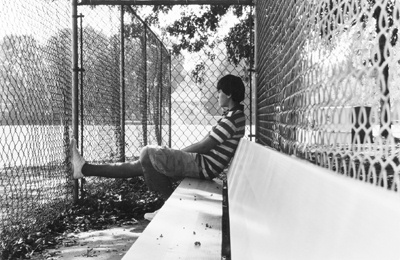 © Kyle W., Pompton Plains, NJ