Refusal
June 8, 2010
How do we face reality,
when the world's so fake?
When you're not pretty enough until your model thin, with the perfect face?
Where no one hears you unless you can sing?

I refuse-I Refuse-I REFUSE
to live by those standards

I take no part in this
masquerade
and i hate to rain on your
parade
But i refuse to go on with this charade
I won't continue to contribute to the pain

Because people out there
degrade each other, themselves
for not being pretty enough, smart enough, talented enough
They fail to see...
In God's eyes we're ALL beautiful
in our own ways
We are ALL unique
And No one's better than anyone else

So keep being you...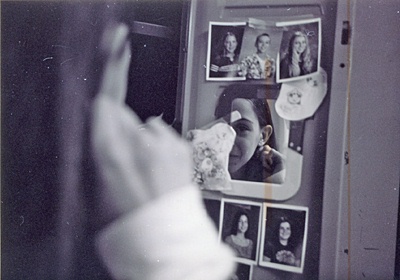 © Kaleigh W., Pompton Plains, NJ