Free Verse
June 11, 2010
Standing here,
but you don't see,
you walk right on
by.

Standing here,
looking at the
face in the mirror,
swollow those
pills,
just another ploy
for attention.

Laying here,
in the hospital bed,
hoping to die,
not caring who's
sad,
and who's left behind.

Standing here,
talking to my
guardian angel.
I'm scared,
and lonely in a world of
the past.

Standing here,
reliving my past,
thinking about my
future.

Laying here,
making the
conscious choice,
to live or
die.

Beep
Beep
Beep
Beep
Beeeeeeeeeeeep.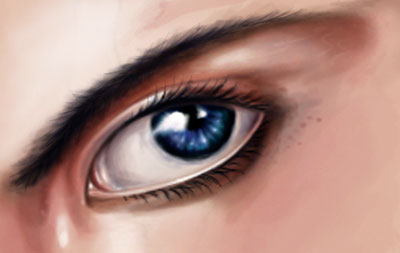 © Raul R., Monte Vista, CO