Real(?)
June 10, 2010
What is real, this morning?
That cup of coffee you drink every morning, that shower that's like a slap to the face?
The flowers in the yard, so beautiful, but strangely, no scent?
The sunlight that warms you, but also deteriorates your skin?
Nothing is real, becaus everything changes. It does one thing and then another.
If there were reality in any of these things I think we'd appreciate them more.
Maybe. Maybe not.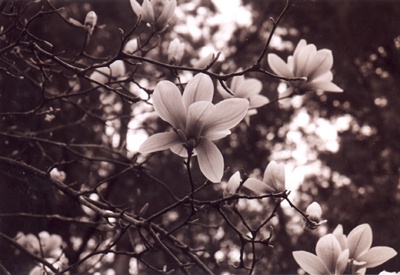 © Laurie T., Hopkinton, MA