Sorry doesn't Help
May 24, 2010
I'm sorry he says and he leaves but he doesn't cry and he doesn't care. This same news is sent to thousands of people.
I'm no one special.
I close the door behind him, and swiftly walk to the restroom, an idea in my head. The stool squeaks as I pull it out and sit. I pick up a razor and put it on the counter and pry out the blade. It's between my thumb and forefinger and I hear it screaming commands.
I follow them.
I slash my wrist horizontally, knowing what will come. The pain rockets up. Blood oozes out, red and sticky, it falls to the tile making art. Some of the pain drips out that I'd felt, like the cap coming off a coke bottle and some of the foam spills over the edge.
When I was young I stopped crying. I plugged it up, and once I stopped the release, that anger stayed still. I didn't know that a single string held me together, and when the bulk became too large, I'd fallen into pieces. The string was too frayed to be spun up again, so I left it there to decay and decompose and hopefully be forgotten in the oblivion.
Just like me.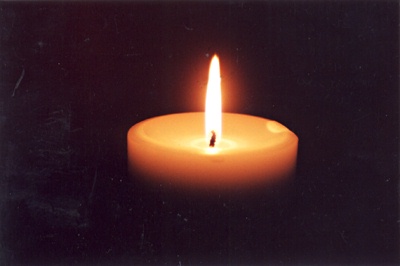 © Ashley D., Philadelphia, PA