Help Them
May 23, 2010
The world is full of cries
From people who need a hand
But we ignore them
And do our own things

We leave them with pain
We leave them with suffering
We leave them with shattered hopes
Like broken glass on the floor

They can't believe in us
They can't come to trust
Their wishes fade to nothing
As we leave them in the dust
Doing nothing to show we care

Each day it gets worse
Each day it continues
Each day we have to remind ourselves
We are at fault for this

Can that be changed?

Will we help them out?
Will we show our hearts?
Will we make it better?
Will we be too late.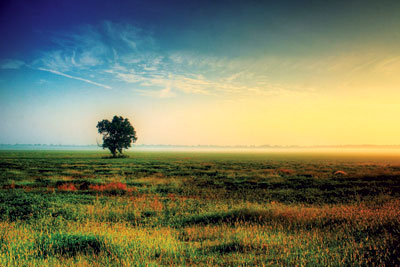 © Taylor M., Pelham, AL