I am...
May 23, 2010
I am the friend of a:
Phantom,
A hobo,
And a feew cancer victims.
I am a:
Fighter.
Not a lover.
A unique individual.
Best of all,
I am:
A survivor.
A survivor of a bad accident.
I am a lucky girl.
Just lucky to be alive.
I am ICE.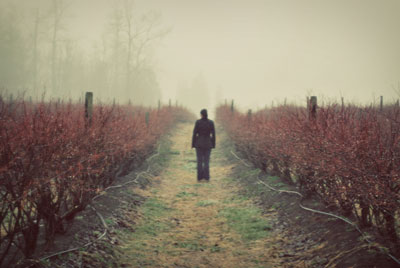 © Molly H., Lynden, WA