Painful Memories
May 18, 2010
One question, at the edge of mind
Pokes itself through consciousness
And out past my lips making itself known
Where did I go wrong?

Was it the time I kissed you for the first time
Or could it be the day you came over and asked me out
Maybe it was when I had you stay over all night
Or it could be the day I let you meet her

She was my best friend, you were my boyfriend
You were lying, she was too, but I couldn't see it
No, I had too much faith in two people then
And now I have no faith in anyone, not even myself

Maybe it was the day I answered your call
To shake with fright at the sound of your voice
Talking to you for more than an hour that night
And I fell in love all over again with you

Or could it be the day when I was excited
When I asked you to be mine once again
Such a fool I was, so dumb and so young
But I was in love, and I thought you changed

Then you started asking about her again
And I gave you trust you didn't earn
I let you have her number, for you to talk to her
But my thoughts soon turned to tears,
For I didn't think it was just a talk anymore

And I was right. Sadly I was right.
You did this again, even after the trust I put into you
It was a repeat of what happened before
And now my whole soul is crushed

Now I sit here, holding our memories in my heart
Crying because I was betrayed once again
By the one I gave up everything for
So now I have nothing, but old painful memories.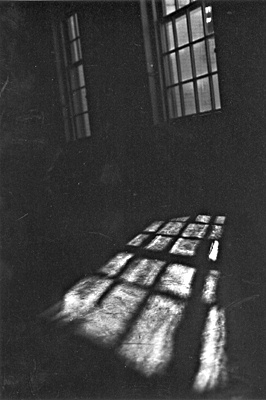 © Mary A., Fullerton, CA