Trust
May 15, 2010
Without trust there is no love
Without love there is no trust.
Trust is to cross the street Without looking,
Is like staying underwater for a long time,
Is swiming with a shark thinking it wont bite.
Is like taking a trip to marce
There are many answers for the word trust.
But for me there is only one answer between us
and its the strongest one in the earth,
Wich is only made by our love.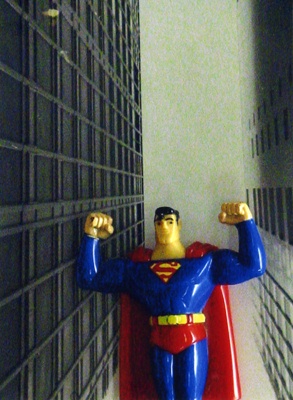 © Andy O., Highland Village, TX