SB1070- Arizona's immigration laws
May 11, 2010
SB1070
A jumble of letters and numbers,
A whole lot of nonsense,
Chaos, screaming,
Abused girlfriend too afraid-
To call the police in the
Nation. Man a criminal for
Wanting his children to have an education-
Bars block the sun in the Nation.
No warrant- 'cause he's suspicious
He has a badge- in her home,
And has her begging on her knees
In the Nation. "Terrorists" as Mrs. Brewer
Points out- who put us at risk. Don't mind the facts
In the Nation- for which it stands, under GOD
With Liberty and Justice for All.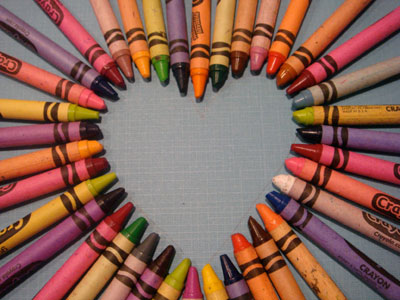 © Ashley W., Rockford, MI