To be a Hero?
May 19, 2010
Cruel hands leave marks uncovered; Innocent with no protector;
Running alone in the Darkness Tonight; running to hide with only Bruises they'll survive.


A black faced enemy with blood Stained lips she smiles as she Touches you and your body's frozen Stiff; survival is an instinct but There's no room for an escape, it's Now you have to choose will it be Her blood on your blade?

Tell me are we still innocent when We're just fighting to survive? We Don't mean to cause the pain, but Sometimes we do to stay alive.

In the dark, running, with no Protector, alone with my enemy's is It wrong to try and be a hero? Or In the morning, when the sun comes Up,am I just like them?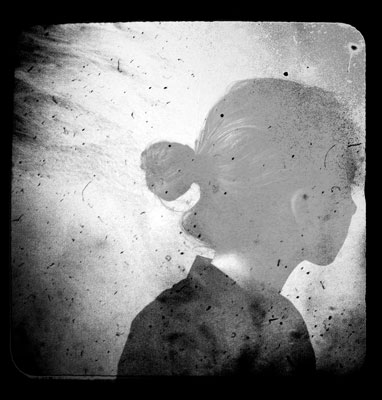 © Sarah M., Blairsville, PA