Story Part 4. Fin.
May 17, 2010
Okay,
so you want my story?
You got your wish.

Im just a boy,
goin to school,
trying to make it through this life,
without an early death.

But Im a little
different than that.
The way my mind works,
You'd probably pass out,
from just reading my thoughts.

I sit everyday
and think of ways
to tell this story,
that im telling you.

I don't care
if you don't like the way
im telling this story,
because thats alright,
its my story,
my life.

Anyway,
back to the story.
Im a kid,
who thinks outside
the damn box.
For instance;

Ever since we were kids,
when our mothers would
tuck us in at night,
we'd go to bed,
thinking we were special,
that we would be the ones
to save the world

I always knew that wasn't a lie,
our mothers wouldn't set us
up for failure..
Would they?
Would they really
set us up,
for all the hate
and all the pain
from one little lie?

Thats just PART of my story,
but what can i say?
Im to young to tell the rest.

FIN.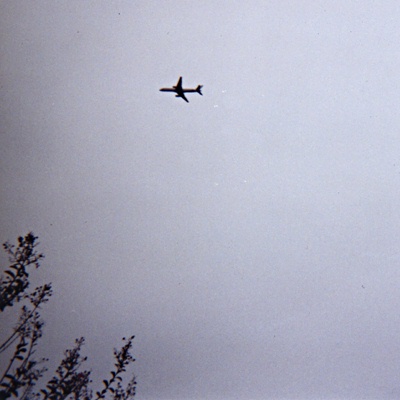 © Steven W., Highland Village, TX